Subscribe in a reader
Towns & Cities
Between 2 Rivers
Categories
Market Trends Category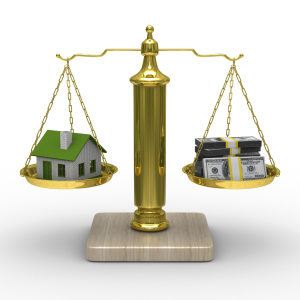 BOM is a property status update in the MLS (Multiple Listing service) for Back on Market. This means that for whatever reason, after an accepted offer, the transaction fell apart. Deals can fall apart for a multitude of reasons. The most common reasons are due to a home inspection concern or upon the buyers dissatisfaction with the review of condominium documents (if a condo). Inability for the buyer to get financing or the property appraisal coming out low are other possible reasons. Sometimes...Continue Reading...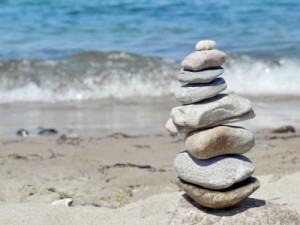 Happy New Year! As I contemplate the past year in the real estate market a number of things are worthy of sharing with you and may be of interest. 2013 was a long and challenging one in many ways. If you bought or sold a house, you definitely know what I mean! 2013 was this best market for Sellers I have ever seen. 2013 was the toughest market for Buyers I have ever seen. 2013 marked my 20th year in real estate...so I have seen a lot of market shifts and...Continue Reading...
I love my job. I don't take for granted how my office, my co-workers and my broker owner, play a big part in that satisfaction.  Like most everyone, I have worked in bad environments: where you feel like no one has your back (and in fact you are always looking over your shoulder), where the boss needs his (or her) ego stroked constantly (or you're going nowhere!) and; where the whole aura of the office feels like no one wants to be there (God forbid they have to help...Continue Reading...
  I thought that opening up a credit card account was the smartest, quickest and most effective way to improve ones credit score.  Well according to my mortgage representative, here are three more options that you can do to re-establish credit even more quickly. CD Method:  Go to a small bank or Credit Union and open up a Certificate of Deposit for $1,000 and ask to take out a personal loan for $500. Let them know you are trying to rebuild your credit. These institutions...Continue Reading...
  Real estate is seasonal with the Spring Market usually being the best time to sell. If you are planning to sell your house in the spring keep in mind that, for real estate, spring comes sooner than you might think! Barring no nor'easters or continuous snow storms, the Spring Real Estate Market (between 2 rivers!) usually means the end of January or February timeframe.  And serious buyers start looking for a home right after New Year's Day.  If inventory has been low and buyer...Continue Reading...
Real estate activity & sales spiked up in November when it usually slows way down. Here is a picture of the Market Average for the year, for condos, in four of the towns Between 2 Rivers.  See what I mean?  Low inventory, low interest rates, and probably even the warmer weather, keep the market moving. If you have an observation about this trend or want information about your specific town, please feel free to comment or give me a call.Continue Reading...
Lisa Johnson