Subscribe in a reader
Towns & Cities
Between 2 Rivers
Categories
BOM is a property status update in the MLS (Multiple Listing service) for Back on Market.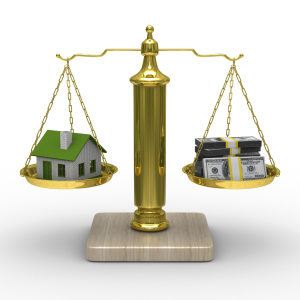 This means that for whatever reason, after an accepted offer, the transaction fell apart.
Deals can fall apart for a multitude of reasons. The most common reasons are due to a home inspection concern or upon the buyers dissatisfaction with the review of condominium documents (if a condo). Inability for the buyer to get financing or the property appraisal coming out low are other possible reasons. Sometimes too, buyers can simply get cold feet and change their mind.
It has been rare to see anything show up BOM in the last year and a half. Inventory has been so low and demand so high that buyers pretty much have done everything they can to keep the transaction together for fear that there won't be another option. Many buyers have chosen to eliminate the (previously considered standard) home inspection and financing contingency in order to secure a property. And without those, there is little opportunity for them to give reason to withdraw and for a property to come back on the market, without putting their deposit at risk.
But I woke today to find 9 properties BOM (in 14 towns that I closely monitor). This is remarkable. And to me it is a sure sign that contingencies are back and buyers are beginning to get a little more breathing room.  The playing field may be balancing out a bit.
Lisa Johnson